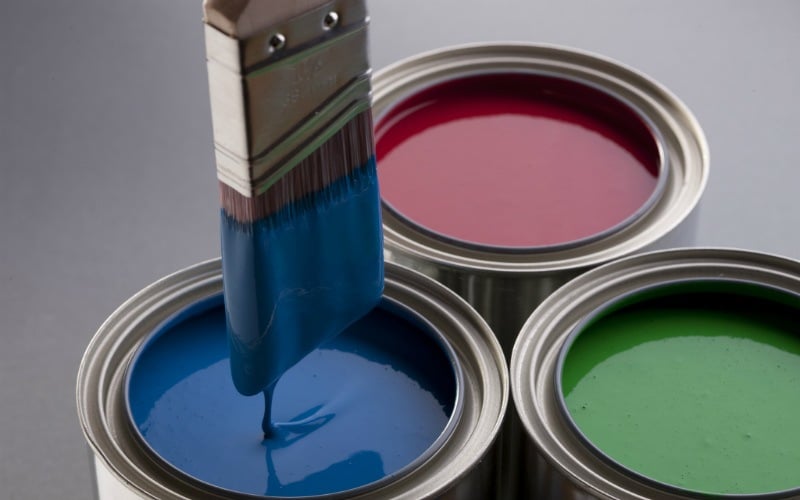 One of the unexpected benefits of COVID is that we have discovered new passions, and DIY home renovation is one of them.
The upcoming Easter long weekend is an ideal time to tackle small to mid-sized home renovation projects that will add value to your home. Aesthetic refurbishments, garden makeovers, paving, painting and sanding floors are among the most common projects undertaken over the 4 day holiday weekend.
But if power tools aren't your thing and you don't fancy picking up a paint brush, an Easter project could be as simple as refreshing your home decor or doing a garden makeover.
Shelley Craft's top renovation tips
Before you start loading up the trolley at the hardware store or garden centre, here a few top tips expert renovator and host of The Block, Shelley Craft shared on the Homes to Love website
Don't be too ambitious – Unless you're planning on recruiting a gang of friends and families to help you out, set realistic targets.
Have a clear plan – Pre-order everything to arrive on site before you want to start work, so you don't waste time travelling to pick up supplies.
Lock in your trades – If you're planning a project that isn't necessarily DIY, start speaking to tradies now.
Bedrooms or home offices are a good place to start – best to try and tackle areas that can be easily blocked off if you have visitors over the break.
Installing new flooring is an ideal project to undertake over a long weekend. There are options that simply click together without any need for glue or nails and can be laid over the top of an existing floor, so there's little upheaval.
A new coat of paint will quickly freshen up a room and have ample time to dry over the Easter break.
Update your décor. Instead of a large-scale renovation, you could also try a smaller project like creating your very own study nook with some floating shelves and benches in an unused area.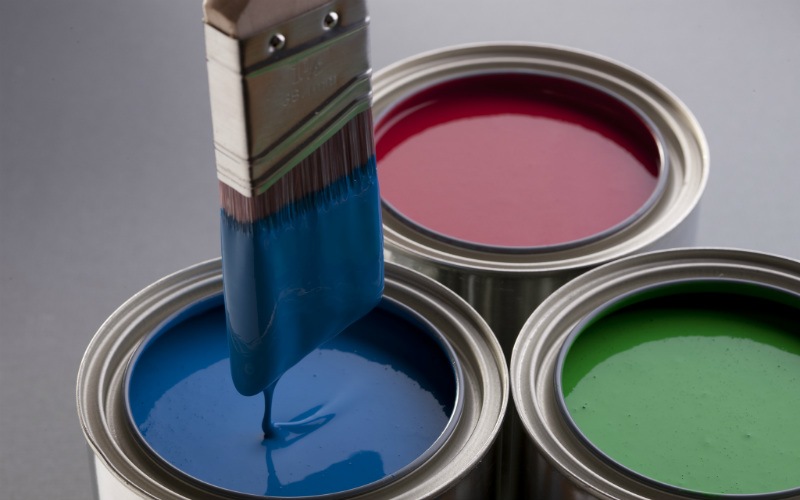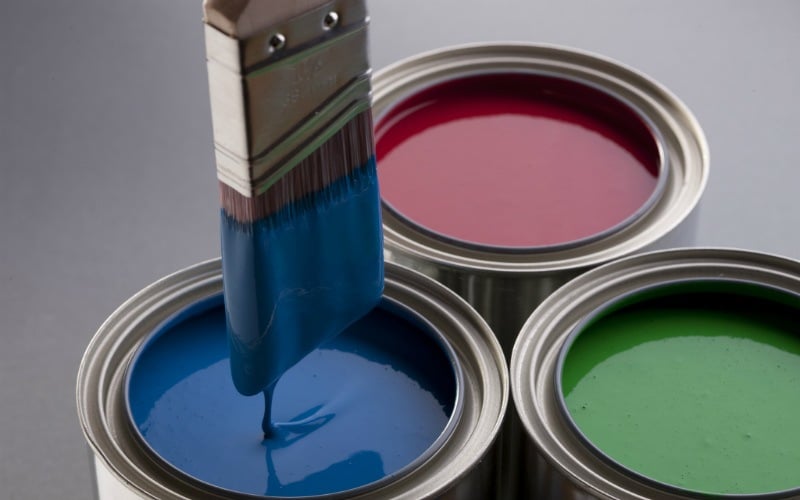 Home renovation rewards and woes
There is no doubt that renovating your home can be exciting and rewarding and provide amazing benefits. Whether it is a simple or complex project, a renovation can:
increase your home's appeal and value,
improve its style and functionality,
increase or improve its floorspace and
transform it into an enviable dream home with wow factor.
However, due to the complexity of logistics, a renovation can also be frustrating and stressful, even overwhelming at times.
Delays and setbacks can cause friction and put pressure on budgets and timing, especially if unexpected problems surface along the way.
Depending on the scope of your renovation, you may be able to manage just moving items into another room while their usual space is renovated. But this can be hard work if the items are bulky and heavy. You are likely doubling your workload – and eating into your working time by needing to moving items before you can get any work started.
There is also the risk of damage – to the items themselves or the walls, floors, and other furniture that you need to manoeuvre past, especially if the spare space is temporary and you need to move your items several times during the duration of the work.
Another consideration is livability and the disruption caused by displaced belongings.
It's not fun living in a cramped, cluttered house with bed or living rooms packed with extra furniture and boxes, especially if your project timelines blow out and things stay in your living space a lot longer than expected.
Instead of moving bulky items and cluttering other rooms, the best way and most convenient way is to move your belongings into self-storage. This allows you to relax and use the rest of your house or apartment as you normally would, with fewer interruption to your day to day routines.
4 Benefits of Using Self-Storage During Home Renovation
By opting to move your items into self-storage, you can be confident they are secure and focus on the renovation task at hand.
Here's why.
It keeps your belongings away from dirt, dust & damage: It's no secret that renovations can be extremely messy. Whether its insulation debris, drywall dust or paint splatter, your space will become very dusty and may stay like that for a while. To keep your belongings clean and safe, move them offsite, and into a self-storage unit.
Your valuable items will be secure from strangers: During renovations, your front door may turn into a revolving door of contractors and tradespersons. By moving your important or valuable items into a self-storage unit, they are out of safe, and only you have the key to access them.
It creates more space to work & speeds up work: Most people don't have the space to store everything elsewhere in their home. Cluttered hallways and over-stuffed rooms can become inconvenient and hazardous. Your contractors will need room to work and store supplies and materials. By moving your displaced belongings into a self-storage unit your contractors will have the extra space to work in.
It gives you a 'blank canvas' in your new space: With all of your stuff safe and secure offsite, you get the amazing opportunity to see your space empty to envision what you want your new space to look like, without your furniture and belongings getting in the way. This can help you better organize your renovation.
A storage unit from Rent a Space can make the process easier for you and your family. There are no lock-in contracts, giving you the flexibility of short term storage and if the work takes longer than expected, you can extend your storage without any hassles.
Happy renovating!