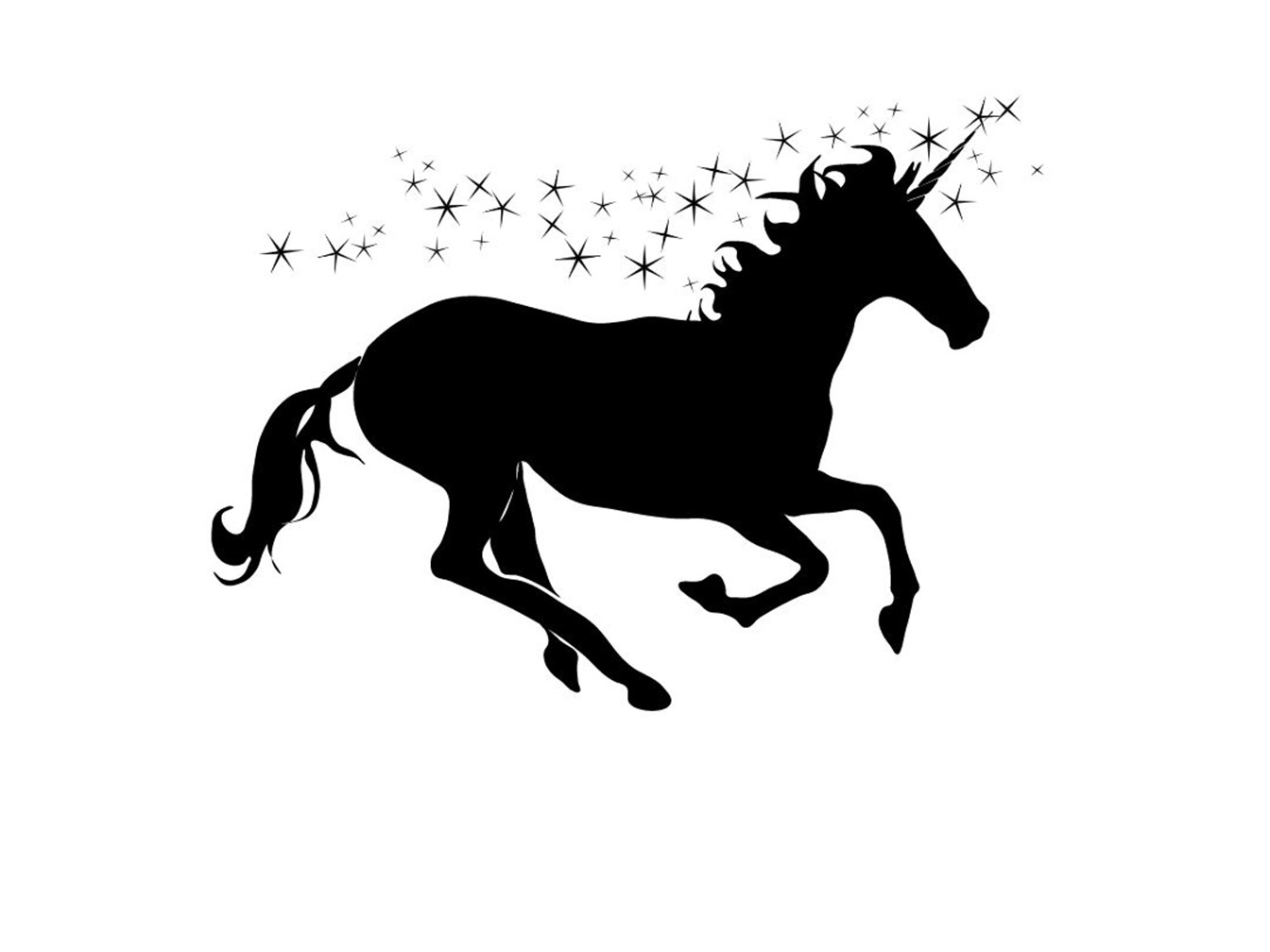 This is a customer's story about legendary customer service from Rent a Space.
In modern pop culture, unicorns are metaphors for rarity and the belief that the extraordinary can happen.
This mythical creature was first mentioned in the 4th Century BC, described as being like an ox or rhinoceros, but about the size of a donkey, with a long horn.
Unicorns have been referred to in the ancient myths of India, and China, in Islamic sources and in natural history books. In the authorised King James version of the Bible, the Old Testament mentions unicorns 9 times, which may have been due to the original Hebrew word re'em (meaning wild ox with one horn) being translated into monokeros (one horn) by Greek scholars in 250BC, then into Latin (unicornis) and then into English.
In the business world, unicorn service describes a one-of-a-kind service experience that far surpasses excellent and is so unheard of, it is almost impossible to find.
Unicorn service may ultimately be as rare or mythical as the animal it gets its name from.
Yes, it is extremely rare, but it does occasionally happen, says Kiran S, who recently sent us this note of appreciation…
"I spent hours ringing around Sydney to get a better price and for some reason none of the companies I spoke to had time to explain what the storage looked like, how to measure furniture versus space. Most importantly, their price was way too high.

Until I called Sharon at Rent a Space, she deserves a customer service medal. She took the time to ask my needs, calculated the space I needed, found the most competitive price with 20% discount and a further 3% off if I paid in advance.

All options were clearly explained to me and my details were then passed on to the great Nicole at Rent a Space Padstow, where I wanted my storage unit to be located. She was so helpful, explained everything clearly and was super friendly.

I recommend Rent a Space without hesitation as they are the best people offering the best service.

I have only previously experienced this kind of service in country areas, and I was so glad and at peace to deal with such great people. Coming from a Banking and Finance background, this is what we call a unicorn service, so rare it is almost non-existent."
The only thing that a customer remembers more than a bad customer service experience is an amazing one. We always try for amazing. Mythical creature or not, we're proud to provide unicorn service to our customers.