Evolving from its surprising colonial history, Marsden Park is now a thriving residential community and business hub in Sydney's north west.
It is also the new home to Rent a Space Self Storage and its state of the art, purpose-built storage facility at 11 Ultimo Place.
This up-and-coming suburb has shaken the dirt off its agricultural roots and transformed into a residential and employment epicentre. Yet, it has retained the spirit of its pastoral heritage due to the generous areas of open green space and glorious rural views of the Blue Mountains.
Surprising historical links to wool industry
Marsden Park is named after Reverend Samuel Marsden (pictured, 1764-1838), a clergyman, magistrate, pioneer farmer and local landowner who arrived in the newly established colony of New South Wales in 1794.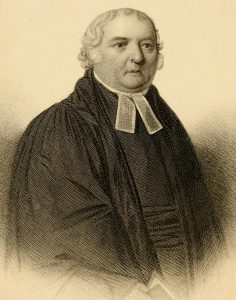 Samuel Marsden quickly became a leading influencer in colonial religion, justice and politics. Through his remarkable efforts to establish a wool industry, he was also instrumental in shaping Australia's economic success and Marsden Park's history.
Marsden's sheep-crossbreeding experiments resulted in him being the first person in the colony to produce saleable wool of commercial quality. He was also the first to ship wool to England from Australia in 1809.
Four years later, more than 4000 pounds (1814 kilograms) of his wool was sold there.
In 1815, Marsden was granted 1000 acres of grazing land by Governor Macquarie for services rendered to the colony. It was situated between South Creek and Eastern Creek, at what is now the northern precinct of Marsden Park.
A second land parcel in the northern precinct, fronting Eastern Creek, was granted to Marsden in 1831 – the 140 acre "Creek Farm".
Here, he continued his sheep breeding program, crossing fine wool Merinos with coarse-coated Suffolk sheep. He was successful in producing a quality fleece from strong, sturdy sheep he believed were more suited to the Australian climate and local environs.
From colonial food bowl to urban powerhouse
Initially a part of the greater Town of Windsor, the (Marsden Park) area was thickly forested and intersected by waterways.
By the 1790's, land clearing for agricultural purposes had commenced. Land was granted to free settlers and freed convicts by various Governors to encourage the cultivation of hemp, flax and grain crops desperately needed by the fledgling colony.
However, the soil in the Marsden Park and Hawkesbury area wasn't suitable for crops. But orchards and vineyards were successfully established, due to the plentiful water supply from South Creek and its tributaries.
The upgrade of a crude dirt track into Richmond Road in the early 1800's encouraged more settlers into the area. Dairies, piggeries, cattle grazing, a meat works and a school soon followed.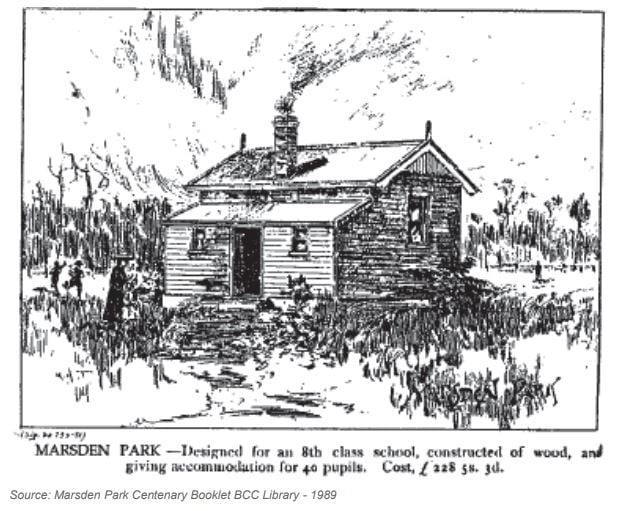 The Marsden Park Public School officially opened in 1889, with one school room and an enrollment of 10 students. The number of students grew to 48 by the end of its first year of operation.
The farming activities allowed the area to make a substantial and much needed contribution to the colony's agricultural and pastoral economy.
The early twentieth century brought more agriculture – poultry farms, market gardens, fruit growing and more orchards – into a largely undeveloped rural landscape.
Today, Reverend Marsden would not recognize the dynamic suburb that Marsden Park has become.
Once fully developed, more than 250,000 people will call Marsden Park "home", with over 17,000 of them working locally. A new master planned community, Marsden Park North, will link with a new suburb, Angus, and also with Vineyard.
Self storage facility inspired by Samuel Marsden
National brands like IKEA, Bunnings, Bing Lee, ALDI and Woolworths are already located in Marsden Park's large homemaker and business precincts.
Leading self storage provider, Rent a Space is excited to join them. It is located opposite the Marsden Brewhouse and across from the land earmarked for further expansion of Sydney Business Park.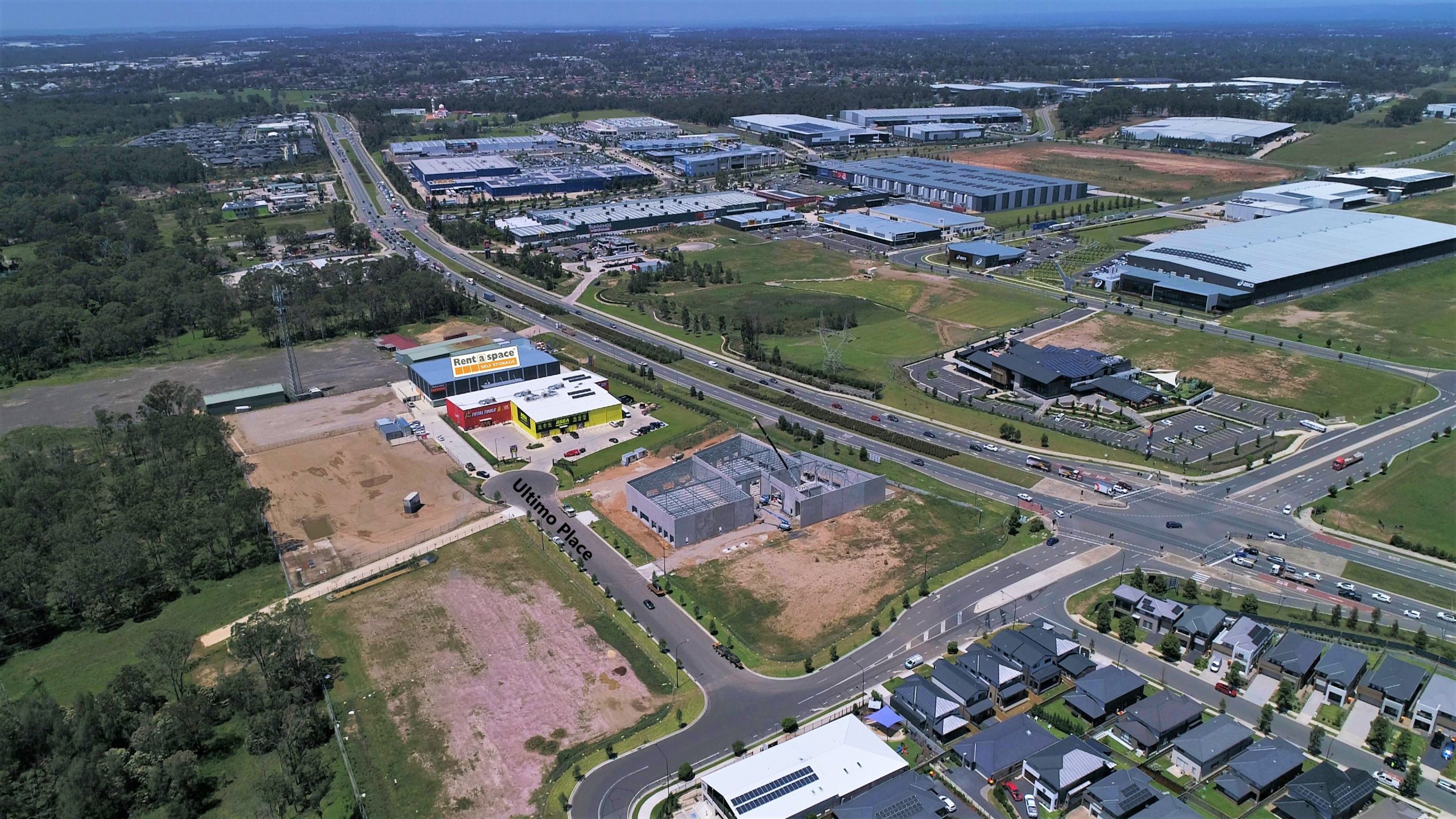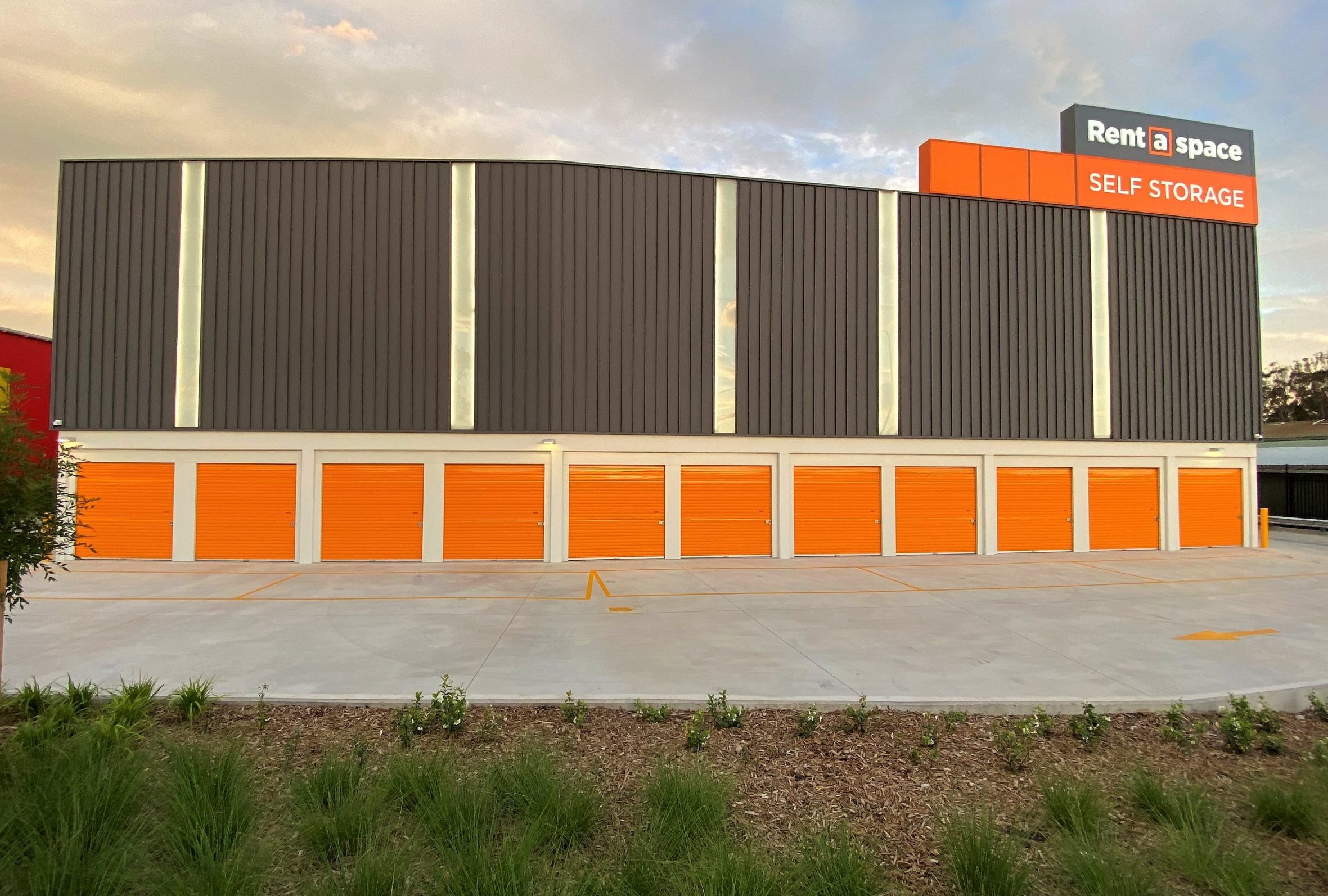 The company is channeling some of Samuel Marsden's passion for new ideas and elevating the standard of its amenities and operations.
Its focus on quality and a unique, progressive approach to self storage echoes Marsden's pioneering spirit.
This is evident in the innovative design of the new Marsden Park self storage facility (coincidentally situated near Samuel Marsden's historical land holdings).
The new Rent a Space Marsden Park self storage centre is a landmark that can easily be seen on Richmond Road, although entry to the site is via Ultimo Place (off Harmony Avenue). The striking vertical striations of the upper storey pays homage to the colonial weatherboard profile that was commonly seen in the area. The rows of (orange) roller doors on the lower storey are reminiscent of the woolsheds and farm outbuildings that were once a feature of days gone by.
While the design of the highly visible orange and grey facility is a nod to the past, the internal layout is ultra-modern and perfectly caters for the needs of both residential and business storage customers. It offers a versatile size range of storage units for short term or long term storage.
The units are easy to access, secure, clean and bright.
Awnings cover the loading and unloading areas for protection against rain when storing your belongings. The building is closely monitored by CCTV, for customer security and peace of mind.
Friendly staff solving Marsden Park self storage needs
The friendly staff at Rent a Space are storage experts.
They'll go the extra mile to ensure you don't pay for space you don't need. They are also focused on saving you time and money, and reducing your stress. A highly convenient Free Truck & Driver Move-in Service and free trailer ensure a smooth move into your storage unit.
For families and couples moving to the Marsden Park area, self storage can be both a convenience and a necessity. A life saver, in fact, when moving timetables go awry due unexpected delays in building, buying, selling and property settlement.
For businesses planning to expand into this booming area of Sydney's north west, Rent a Space offers plenty of storage options to supplement your existing facilities. Storage space is suitable for warehouse, distribution, manufacturing, home businesses, tradies and retail operators. Options range from lockers and cupboards through to double garage sized spaces with convenient driveway access.
Competitive storage rates and excellent service are hallmarks of this leading Sydney storage provider. If you want proof, take a look at the plentiful and impressive Google reviews Rent a Space has received.
Giving back to Marsden Park residents and beyond
Rent a Space CEO, Thomas Whalan, is passionate about creating a positive legacy and better health for the community through sport.
An Australian water polo champion and four-time Olympian, Thomas represented Australia at the London, Beijing, Athens and Sydney games.
He understands the power of sport to teach important life skills like leadership, teamwork, decision making and a quest for excellence. Skills he puts into practice daily at the helm of his family's company.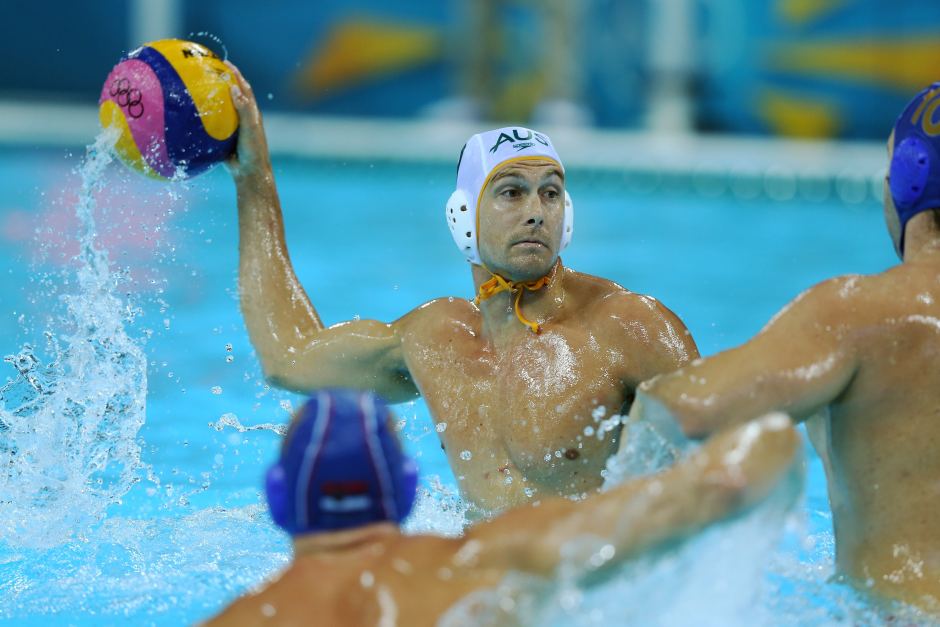 "Rent a Space has a strong commitment to supporting junior sport. It is a wonderful training ground for life. It is through sport that we learn leadership, accountability, respect, self-esteem and other important attributes and skills.

Sport gives us the necessary tools for success. It inspires us to be the best that we can be, when part of a team and in our business and personal relationships. After all, it's not whether you win or lose. What matters is what you learn about yourself," said Thomas Whalan, CEO, Rent a Space Self Storage.
As one of the most progressive and modern storage companies in the industry, Rent a Space is committed to giving back to the local communities it feels honoured be part of. The company is a long time supporter of Macarthur's Oran Park Gregory Hills Chargers Junior Rugby League Club.
Rent a Space is also a proud sponsor of three local teams in north western Sydney. The Marsden Park Mustangs Softball Club, the Quakers Hill Junior Soccer Club, and the Quakers Hill Netball Club are the latest recipients of the company's generous support.