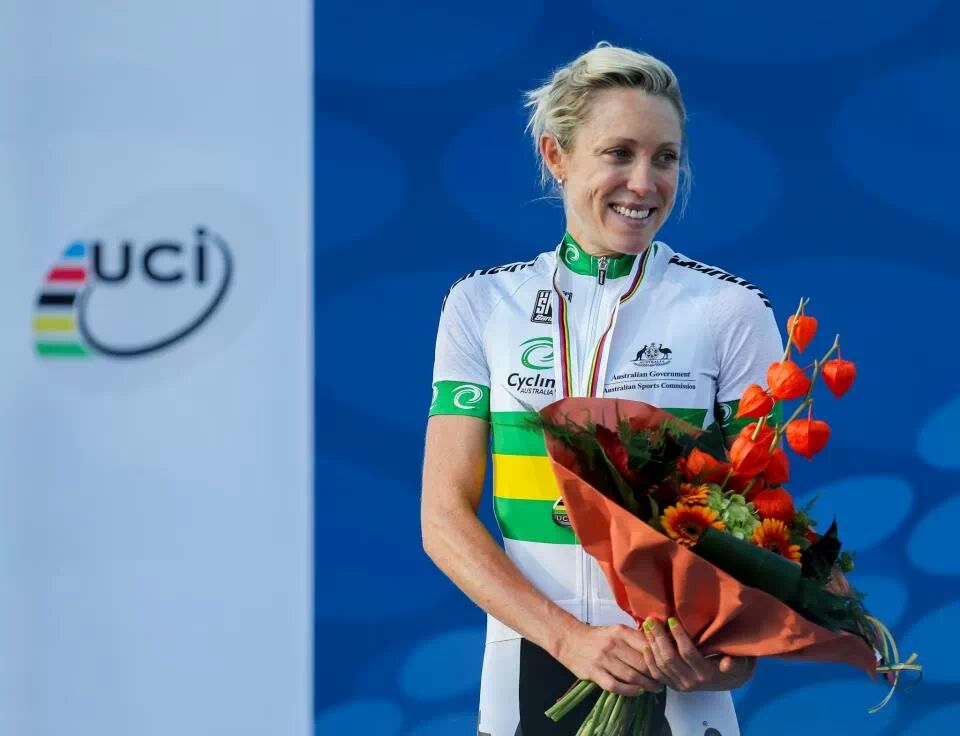 With the build-up to the Commonwealth Games, elite sport is once again in the spotlight. Professional cyclist and Olympian, Rachel Neylan, tells what it takes to excel and the support from Rent a Space that helped her get there.
In 1992, as a wide eyed ten year waking at 4am to cheer on our Aussie athletes, by chance that day I watched Kathy Watt win her gold medal in the Olympic Road race.
A vision was etched deep in my mind. For years after, I was captivated, mesmerised, and enthused by our Aussie athletes claiming glory on the world stage.
After starting little athletics, I developed a passion for running and my dream was to become one of them.
It's a beautiful but long and convoluted pathway I took to find cycling at the ripe age of 25. The roller coaster years thereafter to turn myself from novice into world class was a sheer 'climb from within', a story you can dive into here! https://www.rachelneylan.com/rachel
Today, eleven years later, l am a humble but proud World Class Professional Cyclist for Team Cofidis, and an Olympian and a World Championship Medallist. I've lined up at six world championships in the Green and Gold for Australia and raised my arms on multiple UCI race podiums. An unthinkable dream-come-true.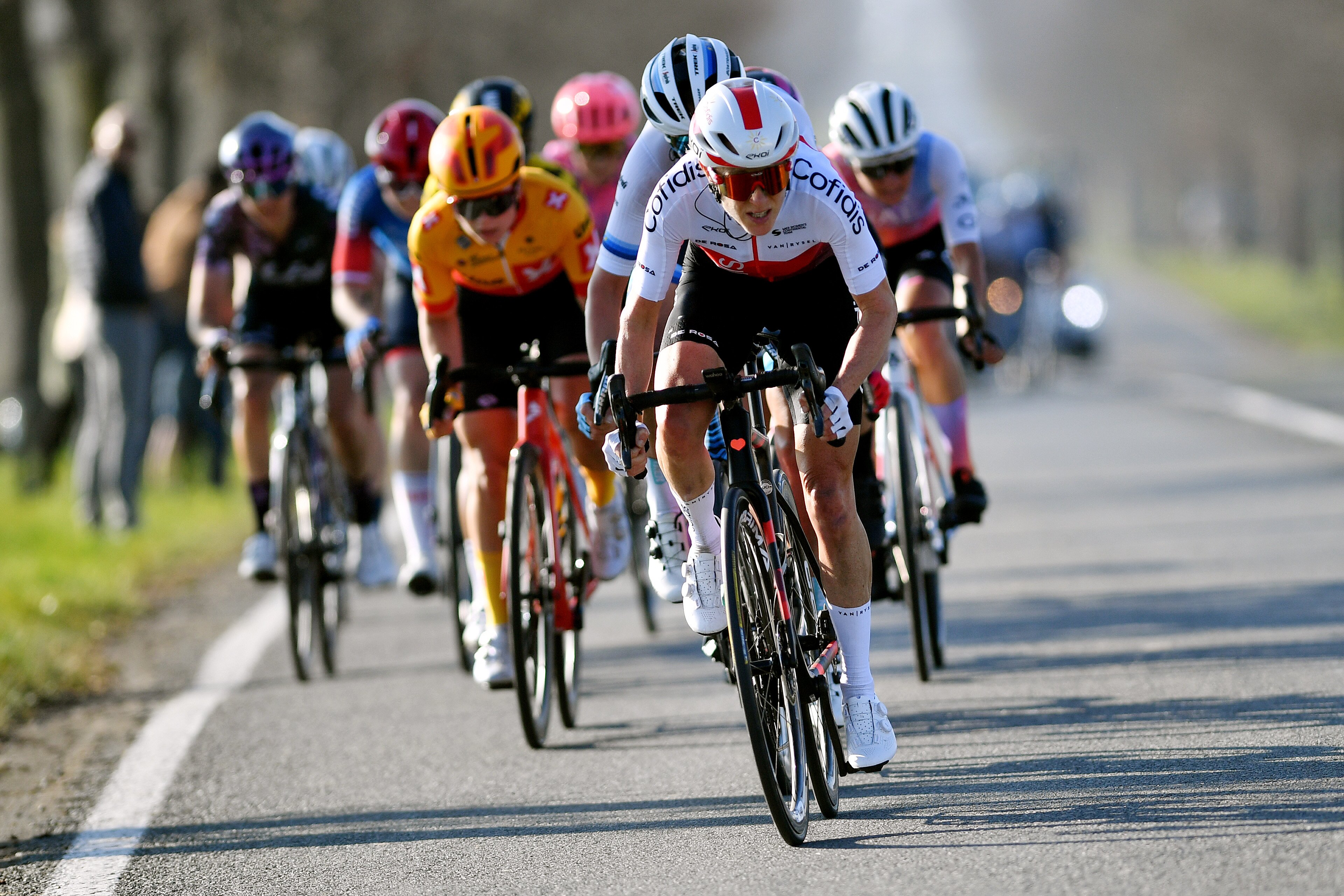 I've learned many lessons orchestrating my career to this point. The most valuable being the beauty and power of relationships. No athlete does it alone, it takes a village.
The other is a bold all-or-nothing mentality; early on I made the decision to go 'all in'. To leave my family, friends, career as a Sports Physiotherapist and give it my absolute all in pursuit of a dream.
Going all in as a road cyclist meant I gradually needed to be based in Europe ten months per year. Beginning the road with bare minimum income, it required careful planning on the outgoings I was able to manage.
Having no family in Adelaide (where my cycling journey started in 2008), I needed a fast solution. Thanks to Andrew Eastwood, the wonderful General manager of U Store It Adelaide and passionate bike rider, I put my belongings in a storage box, and was away.
In 2015 and needing to relocate, I had the absolute fortune of Andrew introducing me to his industry colleague Thomas Whalan, an Aussie Water Polo champion and four-time Olympian leading Rent A Space Self Storage in Sydney.
Thomas didn't blink at the proposition and welcomed the opportunity to support my journey with open arms, providing me with secure storage to stow my precious items, which allowed me to concentrate on cycling while living overseas. Rent a Space has been generously providing this support for the last 8 years.
It takes one to know one. Thomas had the insight to know it was a true need and that he had capacity to enable a significant part of my career to evolve.
Over the years my jerseys have been hung on the office walls at Rent a Space but in all their humility and graciousness haven't made a zillion social posts flaunting their act, nor asked for much in return.
I'm not writing this piece as an influencer or paid ambassador, rather telling a wonderful little story about how a subtle exchange of understanding and small acts of support between business leaders and athletes can be such pivotal enablers. Sponsorship and encouragement from companies like Rent a Space, which has a strong social conscience and gives back to the community in a number of ways, make an impact in more ways than they realise.
It's a facet of my performance environment and career I'll never take for granted and be forever grateful for. Rent a Space gave me the freedom to chase my dream across the other side of the world while knowing my belongings are well kept.
Thank you to the Rent a Space team, but most importantly to Thomas, who I can not only call a compassionate, enabling and innovative business leader but now proudly call a fellow Aussie Olympic teammate.
Rachel Neylan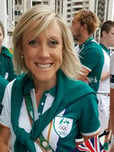 Professional Cyclist & Olympian
www.rachelneylan.com
Socials @rachneylan