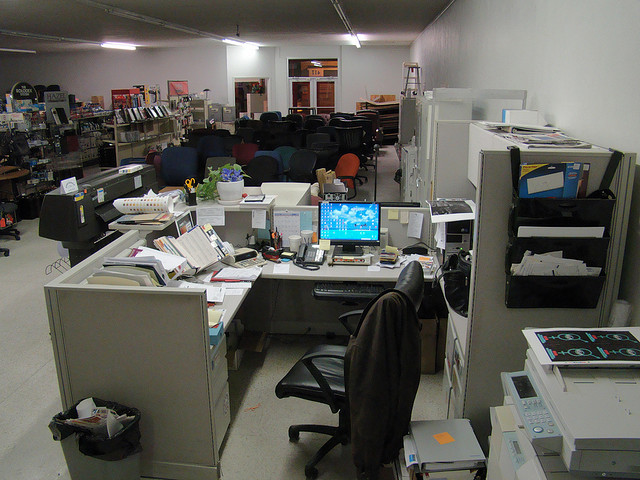 Although self-storage units may be viewed as the domain of homeowners with too many possessions and those who are moving house, Rent A Space's storage facilities also present many great benefits for small businesses.
We've compiled a list of our top reasons why you should consider renting a self-storage unit for your small business!
Storage units are secure and alarmed
Increase your peace of mind with Rent A Space's secure alarmed storage spaces. Not only is each storage space individually alarmed, but they also provide the perfect space to store items that could become damaged or be stolen onsite.
Using a storage unit frees up space in your business
Transporting stock overflow, unused furniture and other items not currently in use into storage can help to free up valuable space. If space is running a little low in your small business, see if there's anything that you won't be needing in the near future and put it into storage.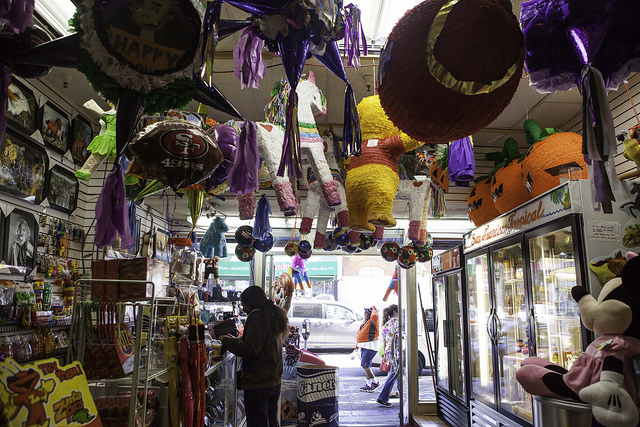 Image Credit: Ganesha Balunsat
Different sized storage units are available
Regardless of whether you're looking to store a couple of items or furniture from a whole office, there are a variety of storage spaces available to suit your needs. Additionally, if your storage requirements change over time, you can upgrade or downsize to another storage space more suited to your needs.
Rent A Space provides additional helpful services
To help keep your costs down and to make the process of moving your belongings easier, Rent A Space offers free truck and driver move-in services as well as the use of trolleys and pallet jacks. Not only do these services making moving simpler, but they also eliminate the expenses associated with hiring removalists.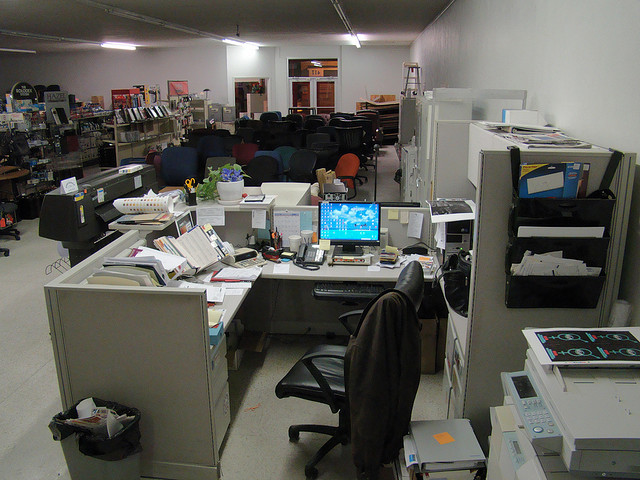 Image Credit: Jim Rosebery
Storage units can be accessed 365 days a year
Rent A Space's storage units can be accessed from 6am to 9pm all year round, making it incredibly convenient to take out items or move more in when you need to. For small businesses that operate on weekends and public holidays, there's no need to worry that you won't be able to access stock and documents contained within your storage unit on any day throughout the year.
The cost of renting a storage space is less than a bigger office
Forget about having to find a bigger office space and just move any furniture, stock or other items that you don't see your business using in the near future into a storage unit. The price of a storage space is often a lot cheaper and easier than finding a whole new office space. Rent A Space invoices the cost of self-storage in advance monthly and any unused rent can be refunded after two weeks notice.
Visit your local Rent A Space to discover how our small business self-storage options could benefit your business. With a range of different sized storage options and year round access available, we have a solution to suit your small business.